KNOWLEDGE
We have operated in this sphere of activity since 1947, building a wealth of knowledge over several decades of practice.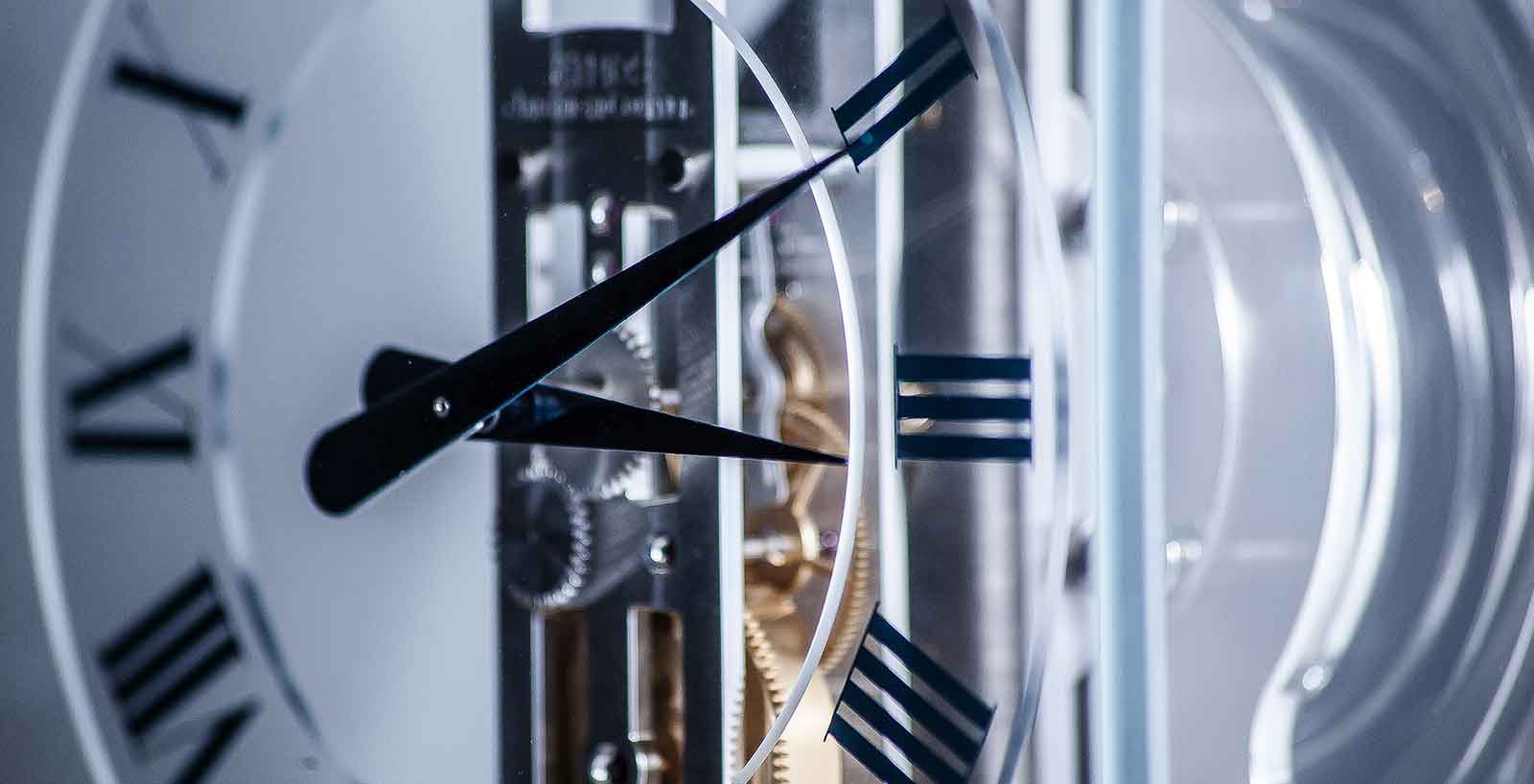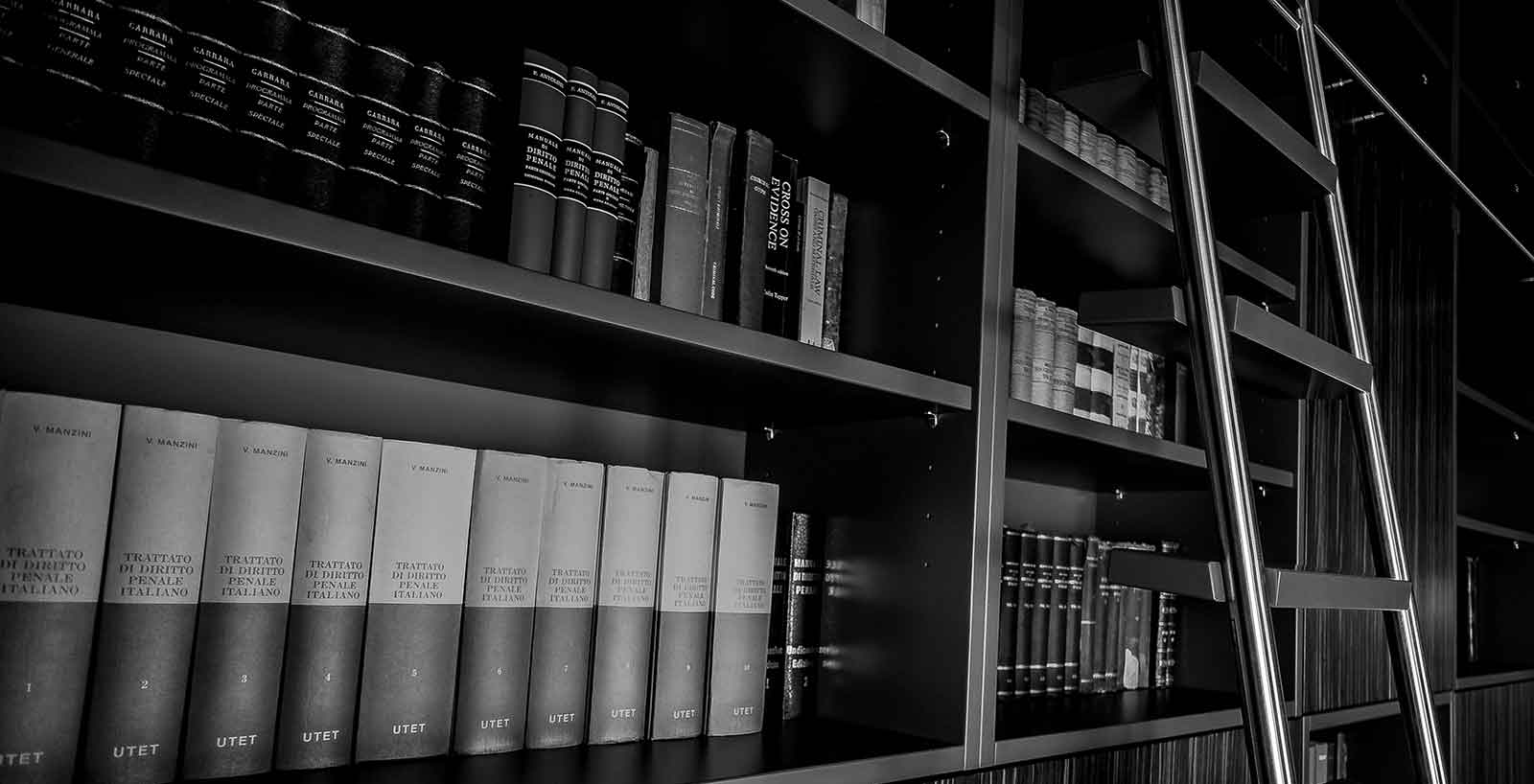 EXPERIENCE
Our knowledge translates itself into experience, having first-hand exposure to the provisions of the Industrial Property (Protection) Ordinance of 1899 and the Copyright Act 1967, legislative reform resulting in the Trademarks Act 2000, the Patents and Designs Act 2000 and the Copyright Act 2000, as well as further reforms to all national IP laws as a result of Malta's EU membership since 1st May 2004.
EXPERTISE
Knowledge and experience has resulted in detailed appreciation of the applicable provisions of law and practice, resulting in a level of expertise our office has become associated with in the field of intellectual property law and practice in Malta. Our attorneys are members of the legal profession, duly admitted to the Maltese Bar and practising in all areas of intellectual property law before judicial and extra-judicial authorities in Malta. Specialisation in intellectual property law has brought with it a level of expertise we pride ourselves with.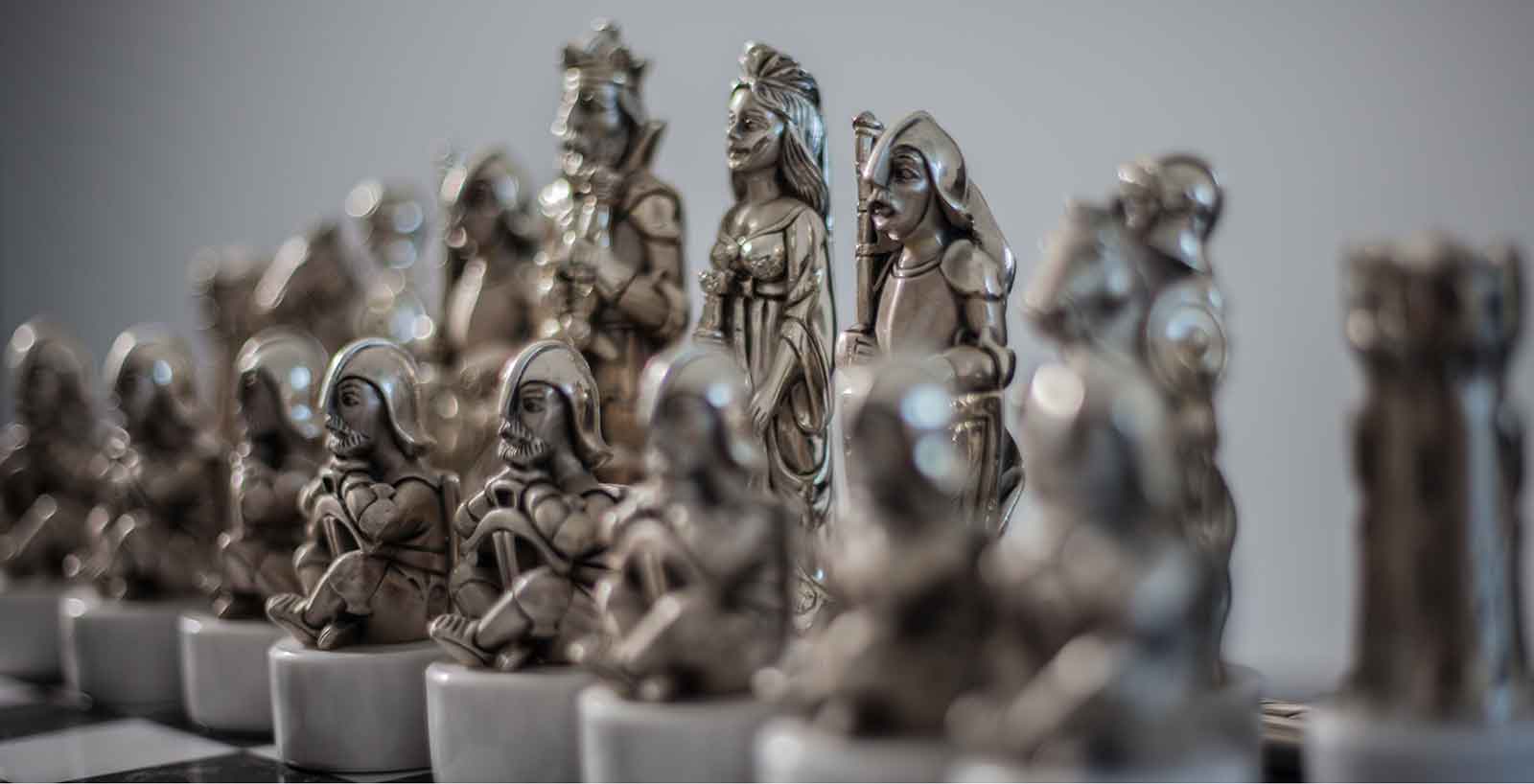 Who we are, What We Do and Why We Do It
We are essentially, Malta's only lawfirm which is fully dedicated to all aspects of intellectual property law. Our attorneys include a member of the European Patent Institute (epi) representing Malta on the epi Board and Council, and we have vast knowledge in the registration, management and enforcement of all IP matters in Malta. We also have a growing international practice, servicing the requirements of a growing number of clients with international IP filing / maintenance requirements, with a vast network of associates from all over the world. In certain instances, we also provides professional consultancy and litigation services concerning aspects of commercial law not necessarily related to intellectual property law. Above all, we have a passion for what we do and we are available for our clients around the clock, 365 days a year.
We offer all aspects of intellectual property law, including the following:
Professional consultancy
We assist clients in forming a strategy for the protection of their IP, with specialised legal counsel available for the purpose.
Litigation
Enforcement of intellectual property rights is one of our main pillars - throughout the years we have assisted a large number of clients in enforcement issues.
Searching, Filing and prosecution of applications for registration
We have a fully dedicated IP search team, specialised in trademark, patent and design searches. Our Administration Department is responsible for the filing and prosecution of IP applications, assisted as necessary by the Legal Department.
Maintenance of registered trademarks, patents and designs
We have a very important IP Administration practice, and we handle a very large amount of IP renewals in Malta.
Charges
Fees and costs vary according to the nature of the service required as well as the intricacies which a particular task might entail. Our staff will be very happy to deal with your requests for quotations in a given case or cases.
Why Choose Us
We have a passion for what we do, and we can only do it by being fully dedicated to our job.
Specialised Personnel

Both at Professional and at Administrative levels, we are specialised in intellectual property matters.

Availability and Support

Our office is designed to handle any query on a "same day" basis. Our level of support is therefore designed to the highest level.

Experience

A wealth of experience has been accumulated in 70 years of practice.
Events
For news regarding events in which our professionals are participating, please see the below.
Latest News
We welcome you to take a look at our articles, providing an interesting insight into IP-related matters affecting Malta.